CSV
Resolving social issues and growing together with the communities in which we operate
TSUNEISHI Group founder Katsutaro Kambara left us with the words "Large strategies instead of small; public instead of private; happiness for the many instead of the few." His foremost priority in conducting business was to develop the Tsuneishi area. In the 100+ years since its founding, this spirit continues to live on in the DNA of the Group for the sake of employees, the region, and society.
CSV 1:ENERGY
Riding the wave of Green Innovation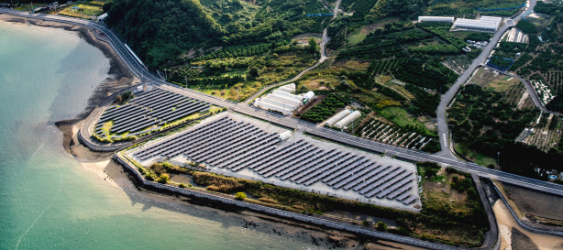 Green Innovation is an initiative to resolve global warming by creating a low-carbon society through technical innovation. The TSUNEISHI Group is speeding up this challenge in its energy-related businesses.
CSV 2:RECYCLING
Our slogan is "There's no such thing as waste"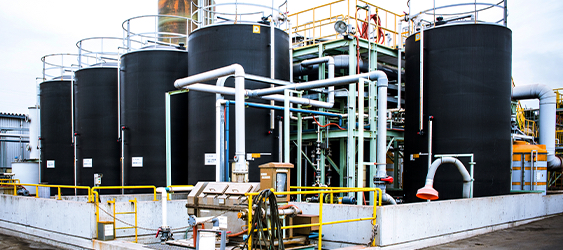 Kambara Tank Cleaning Service, which treats waste oil, was established a half-century ago in 1967. The TSUNEISHI Group constantly develops and acquires environmental technologies to pursue the possibilities of recycling.
CSV 3:REGION
For the affluence and vitality of the region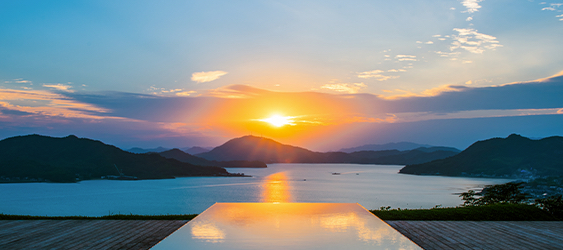 By growing our businesses, the TSUNEISHI Group not only creates employment, but also develops various businesses and community support activities with the aim of contributing to our communities and improving the lives of residents.
CSV 4:HUMAN RESOURCES
Nurturing human resources to support the Group and the community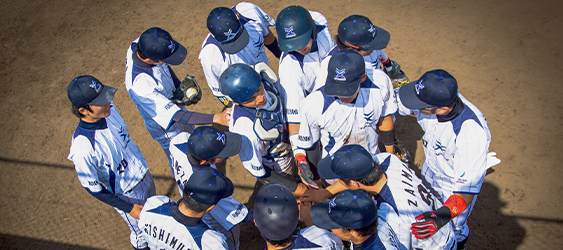 The TSUNEISHI Group philosophy places value on people. We have protected employment in times of recession in the shipbuilding and shipping industries throughout our history and prevailed. We continue to uphold this principle today and always will.
CSV 5:OVERSEAS
Living together with people around the world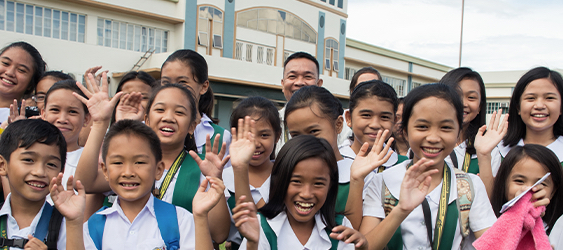 The TSUNEISHI Group is expanding its scope of activities to the Philippines, China, Paraguay, and other countries. Our contributions range widely at these overseas business locations as well, from human resource development to environmental conservation.